Some of the aspects I can help you with.
If you put your inner critic aside, what is your ultimate dream goal. It takes a lot of courage to show your dreams to someone else and it takes confidence to talk about and pursue it. Sometimes confidence separates the people who dream and pursue those dreams from those who don't. A dream without a plan is just a dream, so I will help you shape them – and bring them to life.
One of the biggest and most important reasons for negative stress is that we make our tasks more important than they really are, and it is often related to pressure. In most cases , we create our own stress. With mental training I will help you identify the stress, the pressure, how it affects you, and how to manage it.
Becoming more confident is readily achievable, just as long as you have the focus and determination to carry things through. And what's even better is that the things you'll do to build your self-confidence will also build success, after all your confidence will come from real, solid achievements that no-one can take away from you!
Find it difficult to focus on the task at hand because your mind wanders, you worry too much or have too many things to do that you can't settle down and concentrate on that one thing? Attentional control is perhaps the most important performance secret you can know and I can guide you in knowing these, and making them consistent.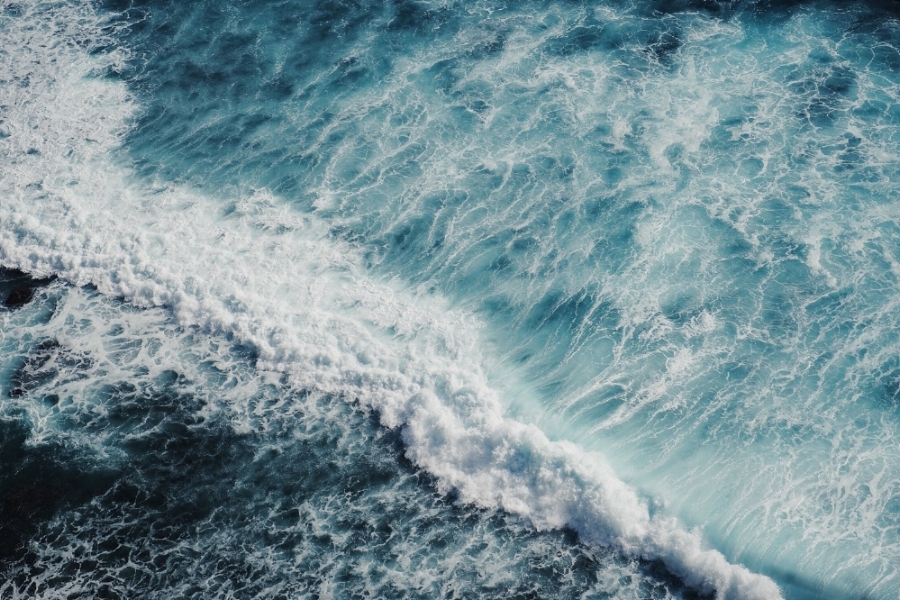 People think in pictures and movies all the time, we call it visualization. The problem is that we often unconsciously visualize negative, so these movies are working against us. Visualization is in fact a fantastic powerful tool and I can help you put it into system and tweak these movies so they work for you, not against you. Picture yourself in your own mind achieving your dream goal and you will.
It is documented that an average person thinks about 60 - 80 000 thoughts a day. About 80 % of these thoughts are concerns. With mental training I can guid you to be more aware and take control of negative and destructive thoughts. Then, you will be able to discern these and create mental strategies for reaching more of your potential. We can not always influence things that are happening in our lives, but we can control how we choose to respond to it.