It's like physical exercise.
When you train systematically and regularly over time, you will get the results you want.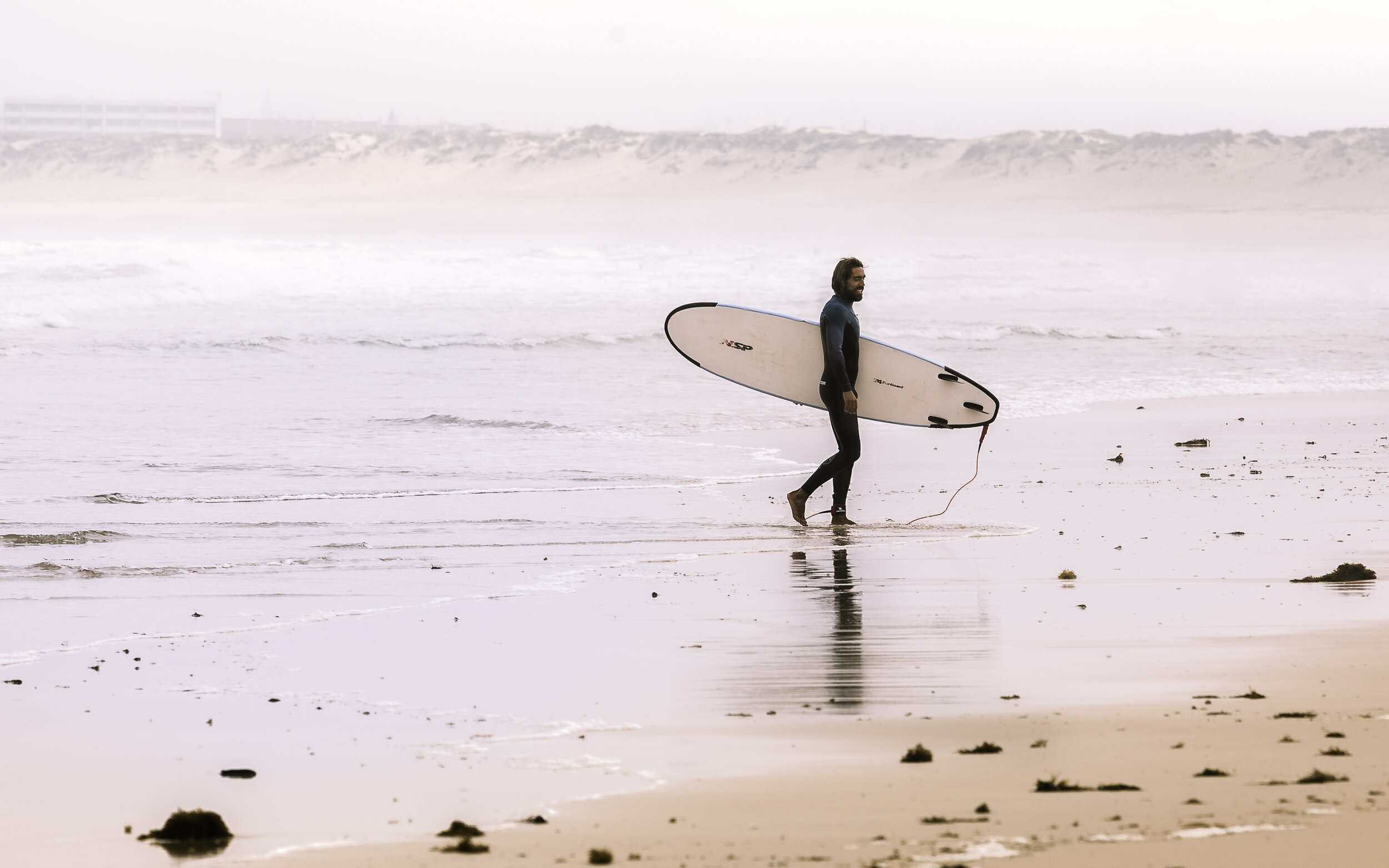 Is mental training for everyone?
Some believe that mental training is only for top athletes, but in fact mental training is for everyone. Most of us use the skills daily, but we don`t use them properly, systematically, and long enough to maximize their benefits. Research has shown that surgeons, astronauts, top athletes, dancers, exercisers and patients have had very good effect of mental training.
What are the benefits?

Mental training can benefit anyone who is interested in improving their performance, whether in sport, personal matters or in business. The benefits are far reaching, teaching you the skills to perform optimally in all areas of your life. I will guide you into seeing opportunities, be more aware of your weak and strong side and help you keep the right focus towards your goal.
Just like physical exercise
The outcome depends on how much time and effort you put into the training. If your not achieving the results you want with mental training, the answer is most likely that you haven`t worked enough with it. It is like all other training, you can not expect to get in better shape of a single run, it requires self-effort. But I will motivate you and be by your side, giving you the right tools to succeed.
Benefits of training your mental skills
Bouncing back from a failure